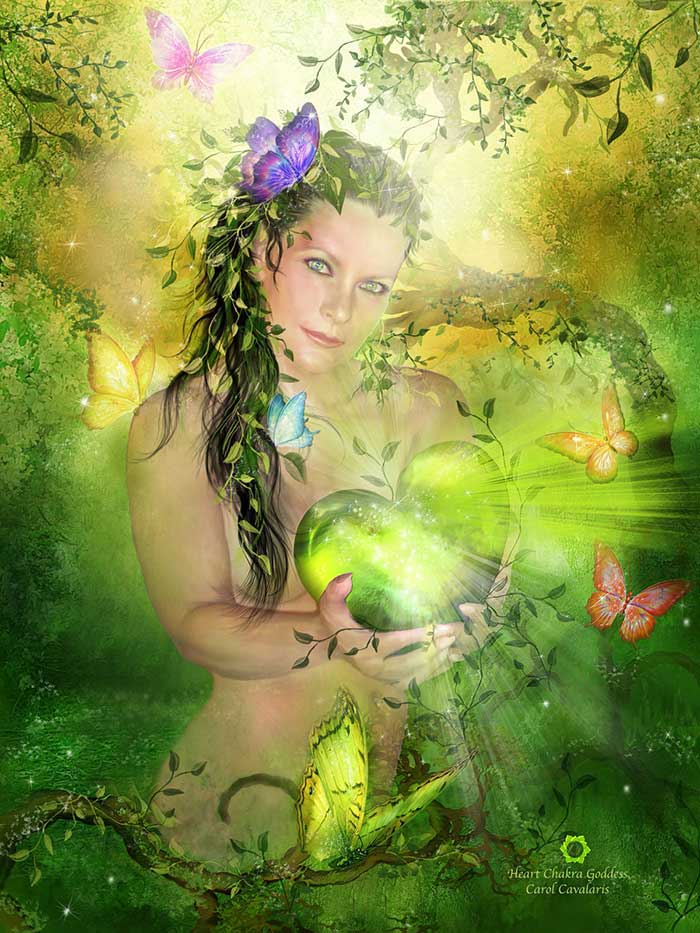 Focusing the Heart Energy
40/4 vibration
Spiritual love for all mankind, this is what you are being urged to contemplate. Is your heart open and are you sharing that love with humanity? This Love is beyond human Love, this Love is Universal, this Love is Source Love, just open you heart spread your arms wide, lift your head up and receive and then focus your heart energy to the world, direct that heart energy to reach far and wide.
Colours of 40/4
Green and white are the colours of this big heart vibe.
Affirmation for 40/4
I am open to the Great Love of the Universe and as I receive I always remember to share that Love with others.
How do I know if it's my Twin Flame
If you have met your twin flame or think you have, connect with me for a Twin Flame Analysis where I can explain the energetic dynamics and help you understand if you are in a Twin Flame connection. Being a Twin Flame is not an easy journey, and you need to understand the dynamics to maintain your balance. I can help you on your twin flame path, because I am a Twin Flame and I know the journey through my own experience. It is very important not to seek advice from someone who is not a Twin Flame. Only a Twin Flame can know the journey. Connect with me today Here
Come and join me at
...
https://www.facebook.com/luxorlightreturntolove

Or my Website here -

www.howtoreturntolove.com